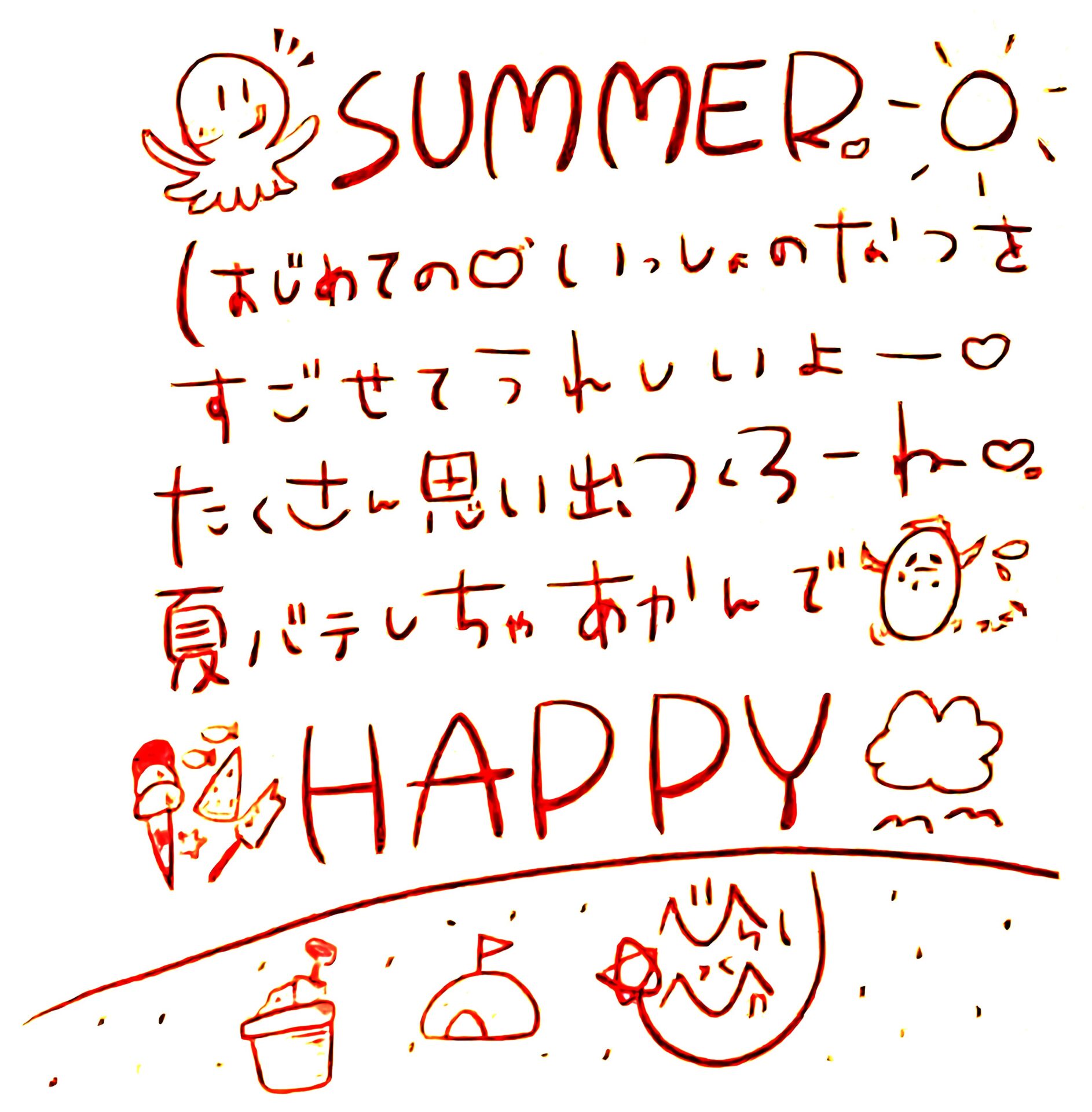 Profile
Age 14 years old
Height 156cm(147cm) 5.12ft(4.82ft)
Birthday January 5
Started activities on October 10, 2020.
She is in charge of the parakeets of Animare.
Her main color is "Sango".
Not an employee of Animaare, but a regular customer.
She works as a hero to protect Animaare and everyone.
Twitter Hashtags
General tag #飛良ひかり
Delivery tag #すーぱーひーらーたいむ
illustration #ひら画な
cutout video #ひらひらどーが
APEX own cutout tag #ひかだってできるもん
Live streaming style
She usually deliver from 7pm or 9pm(JST).
The content of the distribution is wide-ranging, including chatting, games, planning, and collaboration.
Regularly broadcasted on Mondays from 6am (JST): "Asa Hika!!"(Free talk).
She has a passionate personality and her delivery is full of shouting, laughing, and banging on the desk in anger.
She is also known as one of the most "silly" characters in Animare and 774inc. and is always competing for the top spot in the "King of Silly" tournament.
She plays a wide variety of games, including APEX and Minecraft, but also Fall Guys, It Takes Two, and Overcooked2.
She often streams for long periods of time, sometimes be used 12 hours for streaming.
That is limit of archives on YouTube.
She also sings a song once a month on movie on Youtube, and you can see her in a different, unique mood.
Her cat, "Mi-kun," is a male Scottish Fold cat with a tiger pattern. He frequently disturbs her while she is streaming, and sometimes he controls things like the echo button on her audio interface.
Cooking streaming
She can cook reasonably well, but basically relies on UberEats.
In her first cooking project, she failed to cook a hamburg and ended up with a strange shape. When Kuku Kazami(風見くく) saw it, she commented, "It looks like (the shape of) Tochigi prefecture. Since then, it has been called "Tochigi burg" and is frequently used as a joke.
Relationship with the other members
Although she was shy when she first debuted, she has gradually gotten used to people and is now comfortable with most of the 774inc. members.
She is especially good friends with Mimi Shiromiya(白宮みみ) and Anko Kisaki(季咲あんこ). She also has a good relationship with Ran Hinokuma(日ノ隈)らん, Izumi Yunohara(柚原いづみ), and Ichika Soya(宗谷いちか).
At Animaare, the three of them, Ran Hinokuma (a housemate), Natsumi Hashiba (a stalker), and Hikari (a regular customer), form the "Janai-gumi," a group of members who belong to Animaare but are not store employees.
The membership badge "Kabunushi" (it means shareholders) resembles an employee ID card.
"Shyness Travel (Hitomishiri tabi=人見知り旅)" Series
This is a project in which the (self-proclaimed) the hero, who get nervous easily, invite various guests to absorb their talk skills in a dialogue format in order to overcome their shyness.
The guest VTubers are not members of 774 inc. but VTubers from outside the production, and are mainly people Hikari has never met before.
Others
Hikari lived in an area near the ocean and often went swimming on a boat. At that time, she seems to have experienced being stung by a jellyfish.
In past, she moved to the Kansai region. Although she is not a native speaker of the Kansai dialect, she uses it flexibly according to the other person.
In the past, she moved in with a female friend of her on the spur of the moment.
She has two older sisters, and Hikari is the youngest.
One of her sisters is a hairdresser.
Loves "Visual-Kei bands"
She was a "bangya," (band fan gal) who liked "visual-kei bands" (a genre of music that was established by importing British glam rock to Japan and influencing Japanese musicians). She had white hair and white clothes, and was said to "look like an angel.
When she spent time at home, she usually ware T-shirts and under ware. She often does not wear bottoms.
Her official height is 156cm(5.12ft), but in reality it is 147cm(4.82ft).
She is also underweight, weighing around 35kg (77.2lb).
After working for a number of companies, bar and others, as well as being a recluse for three years, she was passed into AniMare and began her career as a VTuber Hira Hikari.
Preferred Type is that the people who wear glasses (especially black-rimmed glasses worn by men are his favorite).
Chronology
2020/10/10:
Debut
2020/12/19:
Participates in "Nanashi Fes Do-it!"
2021/04/03:
First 3D model unveiled.
2021/05/04:
2D model new costume (2nd model) was unveiled.
2021/06/19:
Appearance in "Animare ni Atsumare the 2nd - Choju Uta Gassen".
2021/08/29:
Appeared in "TUBEOUT! FES-2021 SUMMER".