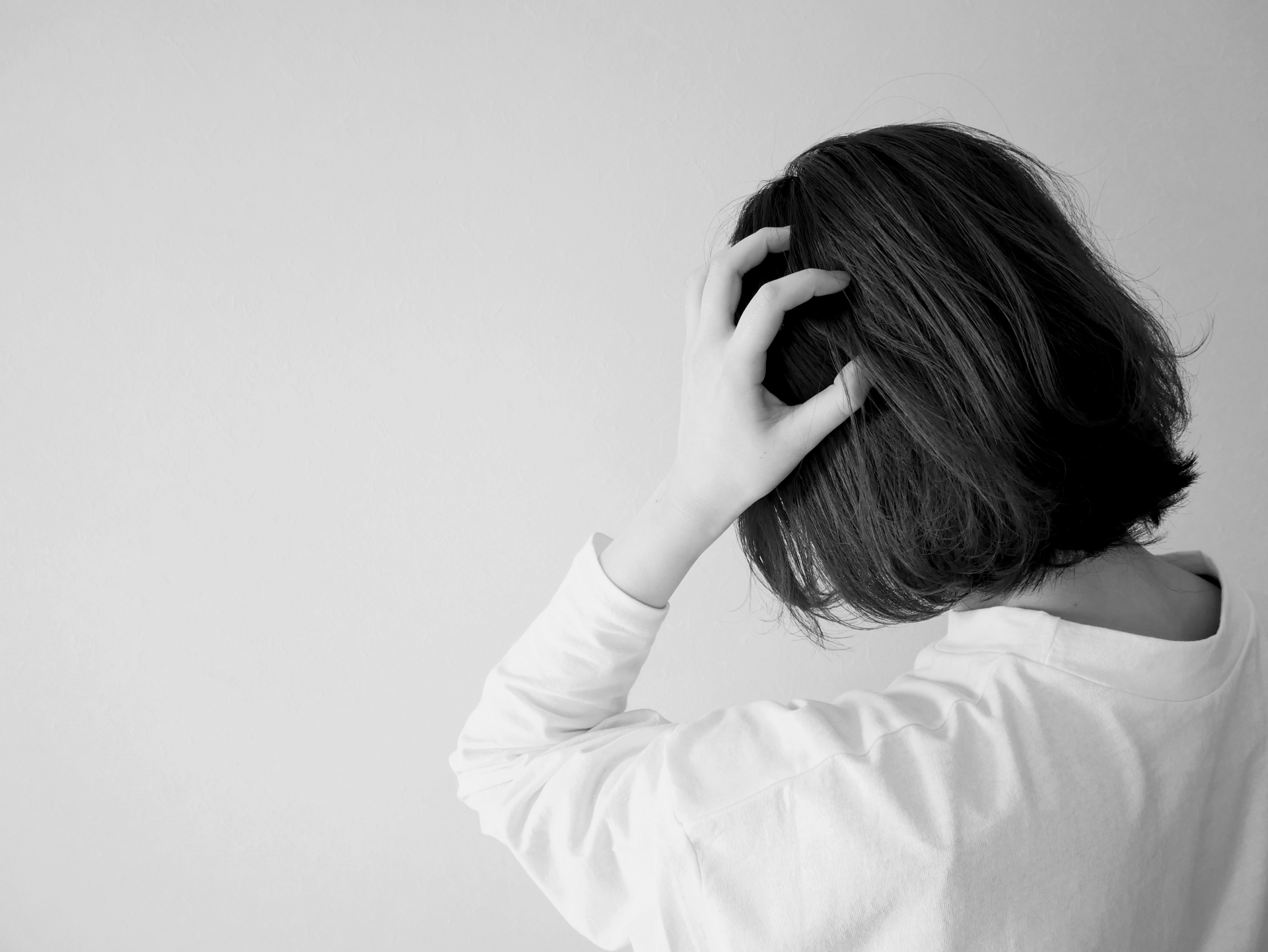 About me
I have developmental disabilities (ADHD, ASD) and, as a result, bipolar disorder.
I would like to share an episode when I had to resign from my job at Honda because I could not continue working there.
I would like to share this story with those who are experiencing difficulties in the workplace due to developmental disabilities.
What Happened in the Workplace
I have sensory sensitivities (visual and auditory) derived from developmental disabilities.
As a result, whenever I hear other people's conversations or noises at work, or whenever someone walks by, I lose my concentration and have to stop working.
Also, if this happens repeatedly, I become more and more mentally drained, which leads to a breakdown.
For this reason, I took advantage of the flextime system and arrived at the office at 6:30 a.m. every day when no one was around.
I would move to the cafeteria to work around 8:30, when the noise would get worse, but it would soon get noisy there too.
Then I had nowhere else to work, and the noise and stimulation made my health worse.
I spent my days huddled in the break room or in other unpopulated spaces.
The results of the stress check were also dangerous, and I had to have regular meetings with the industrial physician (specializing in psychosomatic medicine).
I also discussed my developmental disability concerns many times, and had many three-way meetings with my supervisor in order to receive reasonable accommodations (see below), but I was not able to receive any special accommodations.
On the advice of my industrial physician, I was given earplugs to prevent hypersensitivity and a blindfold to cover my eyes, but this did not solve the root of the problem, as I did not notice that I was being spoken to.
Then, the industrial physician, who was my only recourse, was suddenly fired for some reason, and there was no psychosomatic doctor at the office. This left me in a state of isolation and helplessness.
Then my mental health deteriorated rapidly. The stress and self-doubt of not being able to produce results brought me down, and I was put on leave.
During my leave, I kept asking for a quieter place to work at every interview, but they didn't listen to me.
When I entered the Corona disaster, most companies were promoting remote work.
Ofiice was told that if I wanted to return to work, I would now have to come in five times a week.
The office where I worked was also experiencing a corona infection cluster, but they insisted that this was a condition for my return to work.
I explained to them that I had a chronic asthma attack and that if I were to contract corona, it would be very serious, but they didn't listen. It may have been a kind of restructuring.
I also asked if I could talk to the company's full-time psychologist, but he said he could not meet with me.
With the last hope, I tried to take medication for my developmental disorder, but the side effects were too strong and I was down.
I was truly alone and felt hopeless.
For these reasons, I consulted with my doctor at the psychosomatic medicine department and decided that it was impossible for me to return to work. I resigned.
What I hope Honda will do for me
Helping those who suffer from developmental disabilities at Honda.
I have heard that there are many other employees with developmental disabilities in the Honda workplace where I worked.
I would like to see an environment where they can work productively without suffering.
What is the

Disability Discrimination Act, a law

that incorporates the idea of reasonable accommodation?
In 2016, the Disability Discrimination Act was enacted.
The text of the law states
In addition to prohibiting unfair discriminatory treatment on the basis of disability, when a person with a disability expresses an intention to remove social barriers, efforts must be made to give necessary and reasonable consideration when it does not constitute an excessive burden.
This is what the article says.
The term "disability" in this article includes developmental and mental disabilities.
This law came into effect on April 1, 2016, with the aim of realizing a society where all citizens can live together in mutual respect for each other's personality and individuality, without being divided by disability.
The Convention on the Rights of Persons with Disabilities (Convention on the Rights of Persons with Disabilities) states that
The Convention on the Rights of Persons with Disabilities (Convention on the Rights of Persons with Disabilities) states that "'Reasonable accommodation' means modifications and adjustments that are necessary and appropriate to ensure that persons with disabilities enjoy or exercise all human rights and fundamental freedoms on the basis of equality with other persons, that are necessary in a particular case, and that do not impose an unbalanced or excessive burden."
The Act on the Elimination of Discrimination against Persons with Disabilities, in conjunction with this Act, requires administrative organs, etc. and business operators, in the course of conducting their affairs and businesses, to take measures to eliminate the rights and interests of persons with disabilities, in the event that persons with disabilities express their actual need for the removal of social barriers in individual situations, if the burden associated with the implementation of such measures is not excessive. The law requires that necessary and reasonable consideration ("reasonable consideration") be given to the removal of social barriers so as not to infringe on the rights and interests of persons with disabilities.
In my case, due to my sensory sensitivity, I had difficulty with other people's conversations, noises, and people's presence, which caused me to be mentally drained and made it extremely difficult for me to work at my workplace.
Therefore, as a "reasonable accommodation," she requested to work in a quiet workplace.
However, the company refused to listen to all of my requests, including the provision of a quiet environment and departmental transfers.
Based on the above, I would like to see Honda treat people with developmental and mental disabilities equally with other employees without discrimination, and provide equal opportunities.
2、Eliminate discrimination throughout Honda.
At the same time, I would like to see a trend that people suffering from developmental and mental disabilities who cannot receive reasonable accommodations should be provided with an environment where they can work peacefully and productively as well, in all departments of Honda except my workplace.
I heard that in the 2010s, around the time of the mass recall of fit, there were many cases of mental disorders in four-wheel research laboratories, and many people were driven to suicide.
I left Honda R&D after only three years of employment - instead of being afraid to try and fail, be afraid to do nothing.
I don't think they were given reasonable accommodations for their mental disabilities.
In the midst of the SDGs, the lack of reasonable accommodation for people with developmental and mental disabilities has a negative impact on the reputation of Honda as a company.
As a person who loves Honda, I would never want to see a lack of a safe environment and equal opportunities for people with developmental and mental disabilities, continued discrimination, and a bad reputation for the company.
Therefore, I would like to take actions that I can take in the future to improve these things. I hope that discrimination against the disabled will be eliminated. Posting this blog entry is the first step.